WORDPRESS WEB DESIGN
Beautiful. Mobile. Responsive. Websites Tailored To Your Needs.
WordPress Web Design
Our website design agency specializes in WordPress Web Design for any size of business. From startups to large businesses, we are committed to assisting you to develop a plan for your website development that will be a success.
From the start of choosing your own company domain name, to the creation of your website, to optimizing it with on-page Search Engine Optimization (SEO), and beyond. We work to design responsive, mobile-friendly websites that work seamlessly on smartphones, tablets, laptops and desktop computers that is unique to your business.
We can help you make an lasting impression on your clients with your online web presence. With WordPress as your platform, and our web designs built from scratch, we are sure that your website will generate leads and leave a lasting impression on your clients for years to come.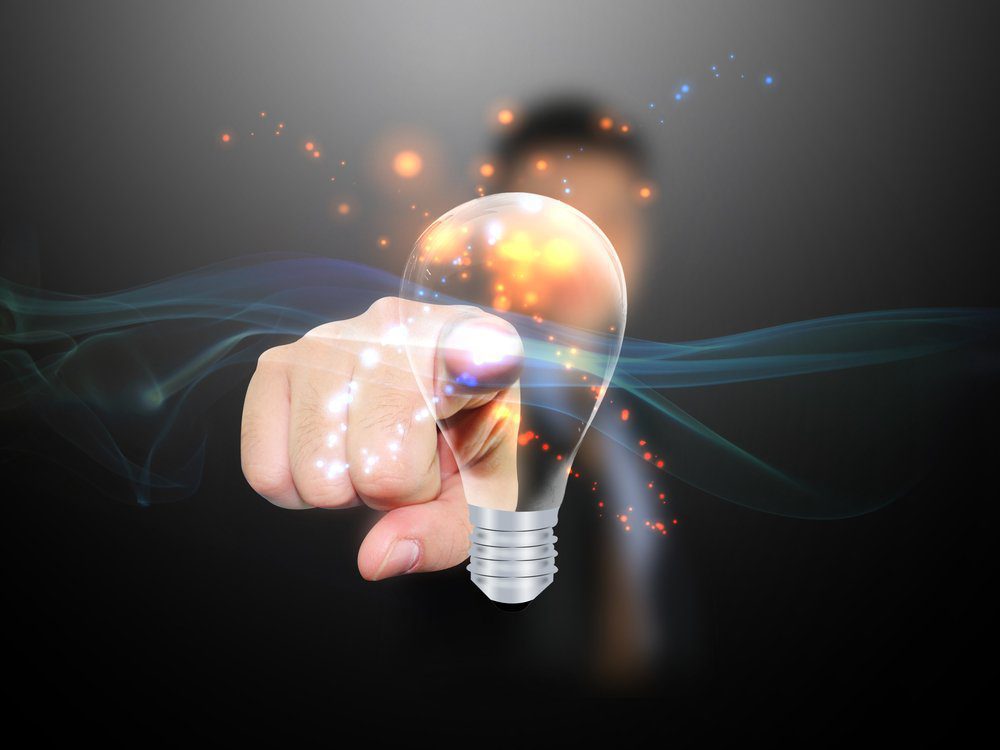 Professional Website
Your business is growing and you are tired of having 'just another a website' on the internet. Our professional websites start at $3,500 and can go up from there. Are you ready to have a high performance website built with SEO and localization services to win a customers' first impression?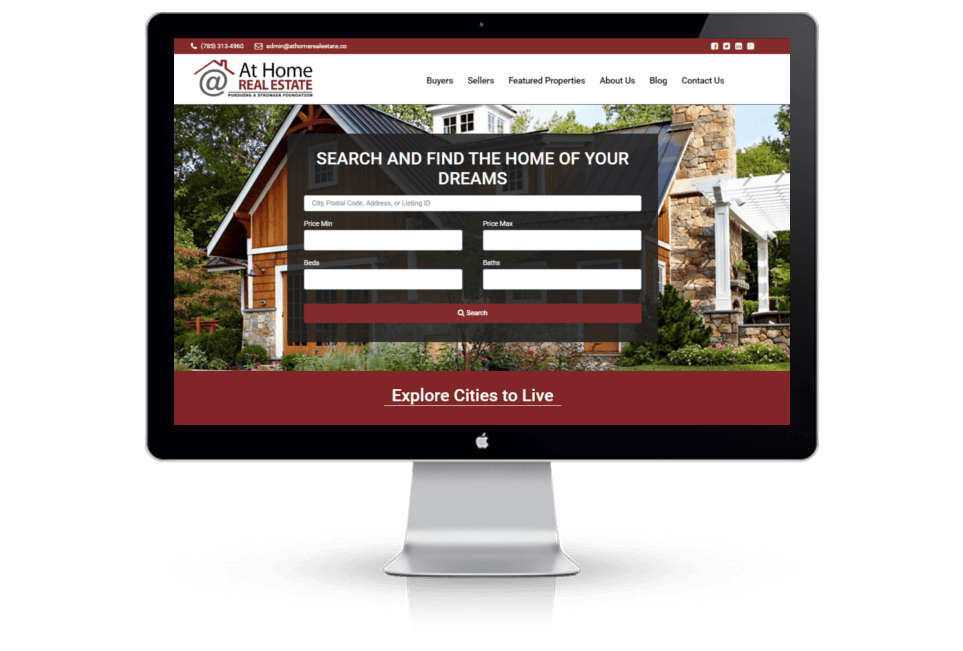 Custom Website
Do you have bigger dreams of a site with custom templates and pages? A build from scratch website that is different from any other out there? We can do anything your heart, and budget, desires. We can create a custom design to fit your company's brand that will be packed with all of the features that you need to serve all marketing and sales needs. We are confident that when you see how fast, secure, and dynamic our from-scratch themes are, you will be sold on their value and added durability.
Get a FREE Website Design Estimate
Click on the button below, fill out the form, and Click Submit and we will send you a FREE Website Design Estimate for your business.
Request a Free Estimate