A GROWING WORDPRESS WEB DEVELOPMENT COMPANY
"Dream Big, Think Big, and Never Give Up"
-Mom
Our Vision
Our business was started with a vision to be the WordPress Web Development Company of choice for startups and businesses that are serious about growing their business. We wanted to create a business where we are able to work from home and to establish a creative environment which fully supports our personal and professional development.
Knowing how important it is to have freedom in terms of spiritual, creative, social and financial growth, I created a place where all this is possible and where we approach our clients with a positive attitude. We are looking to further build our agency by gaining new knowledge and business experiences.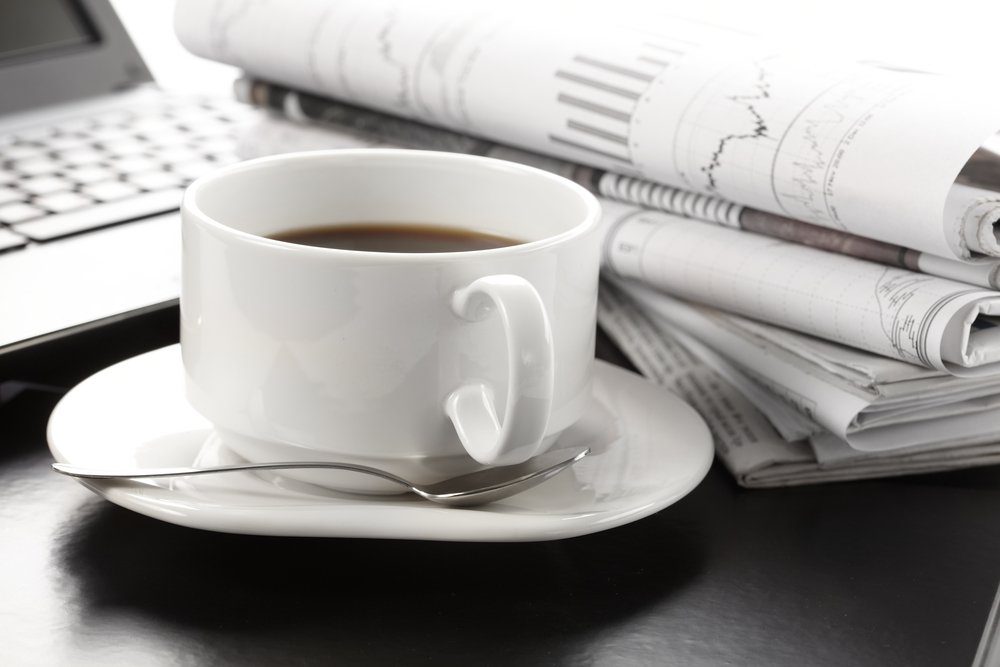 Our Mission
Our goal is to be a WordPress Web Development Company that develop websites that improve our clients' businesses, while further developing their brand identity online to gain their market share and increase their brand awareness through strategic planning and development. While working together with them on collaborating and building upon their ideas during the project development. The process of developing an idea through constant interaction is a beneficial process that which we enjoy.
In addition to this, we are looking to build a powerful network of web design professionals, copywriters, bloggers, graphic designers, SEO specialist and others to help them fulfill their personal and social needs to grow in terms of creativity and enthusiasm. Our team acts as an outsourced web development and marketing agency that is focused on the growth and expansion of your business, no matter your size.
A good friend once told me "Together We Grow". We use this motto in everything that we do, knowing that then we are working in cooperation with others, together we grow to help us all succeed in life and in business.
Get a FREE Website Design Estimate
Click on the button below, fill out the form, and Click Submit and we will send you a FREE Website Design Estimate for your business.
Request a Free Estimate