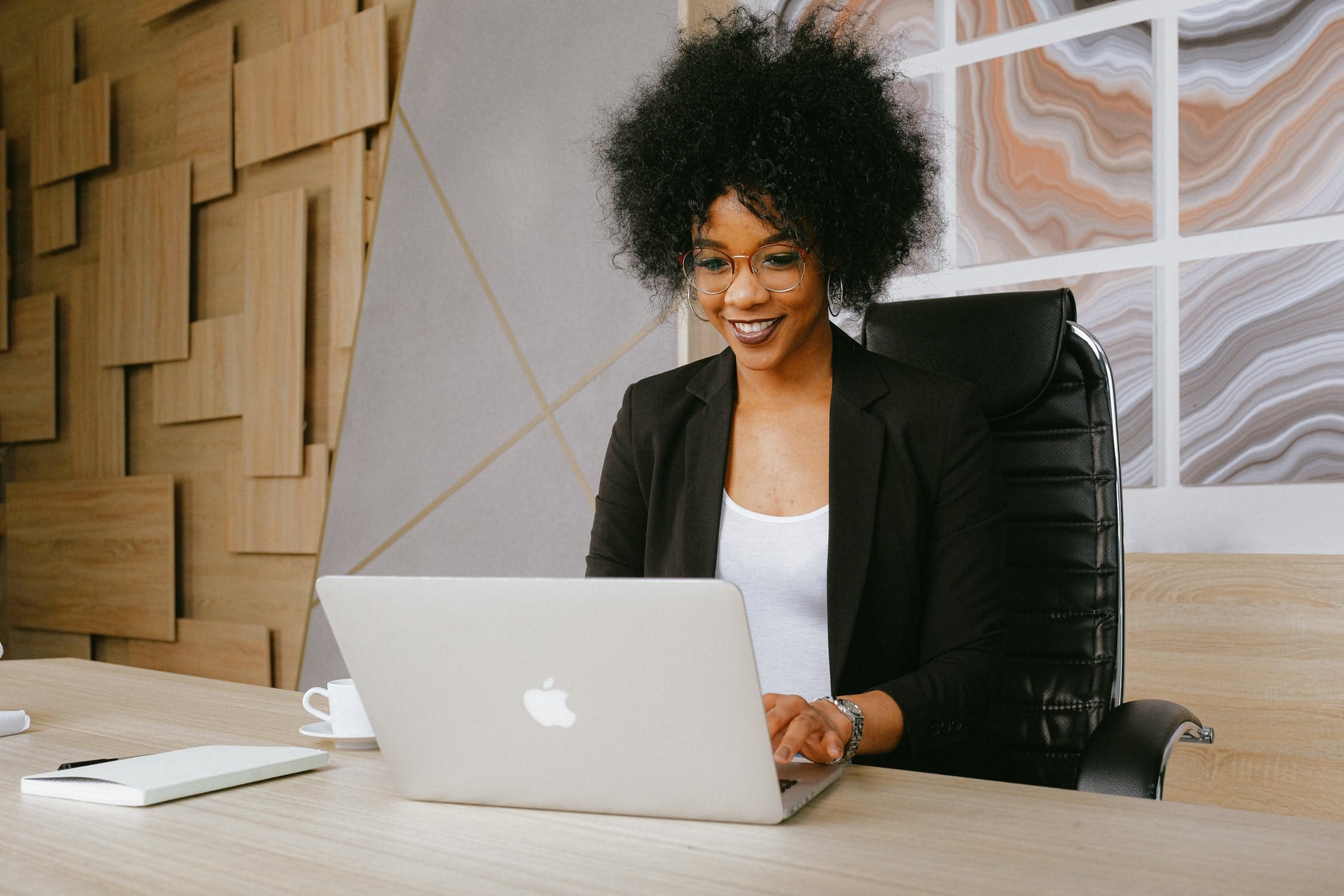 Resources for Helping Your Small Business Thrive Despite COVID-19
If you're a small business owner, the coronavirus pandemic has probably been a major disruption in your life. In the event you've been forced to close your doors, you will need to take
a new approach to keep your employees and retain your customers. Below, learn about types of funding you can get to help keep your business afloat, and discover what things you can do to revamp your business while you're waiting to reopen.
Many things are still unknown about COVID-19 and its impact on small businesses. However, help is available from many outside sources. And with your doors temporarily closed, it's the perfect opportunity to try out new ideas for your business.