Have an eCommerce Website Design Project?
Custom eCommerce website solutions that are built to perform and sell.
Grow your business sales online and offline.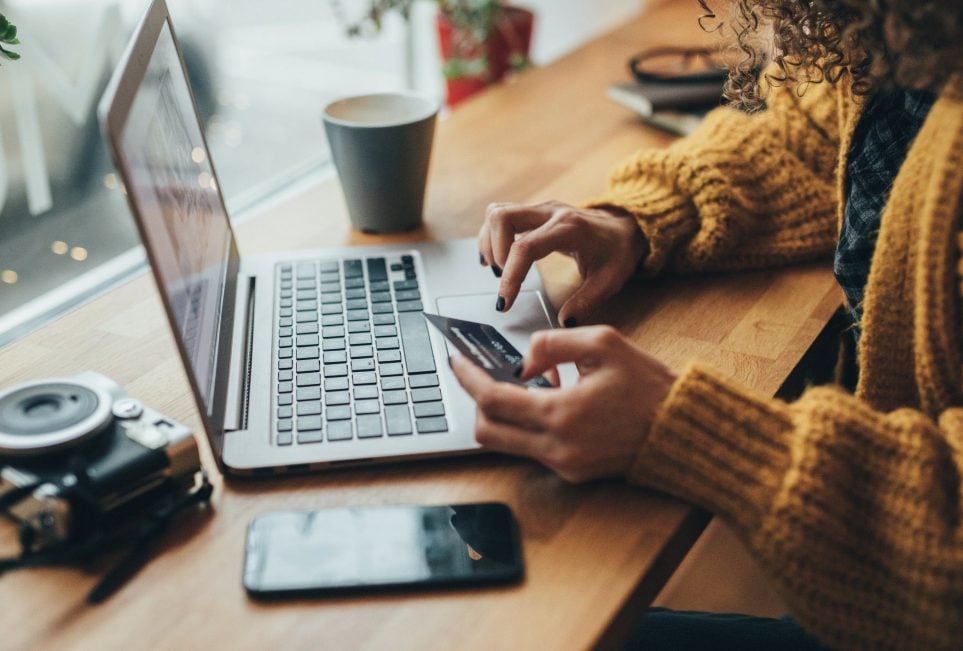 Do you need a powerful, but easy to use eCommerce solution for your online business? Conceptualized Design provides eCommerce Website Design Services to help bring your business sales online. We can help build a secure eCommerce web solution for your business that will help you to sell your products and services. No matter the size, we can work with you and design the right eCommerce solution to fit your business with WooCommerce.
WooCommerce is a professional eCommerce framework that's packed full of features that are easy to use and manage. Many of today's top companies and brands use this very same framework for their online sales! You will have a full eCommerce solution that will allow you to easily add products, manage inventory, keep track of customers, ship orders, receive, and much more.
Do you already have a WordPress website? We can help you sell online with an eCommerce Website Design that integrates WooCommerce to your website and have you selling your products in as little as 4 weeks.
With over 5 million installs, WooCommerce powers over 37% of all online stores. If you are looking for an eCommerce solution and are interested in WooCommerce and would like to know a little bit more, please let us know.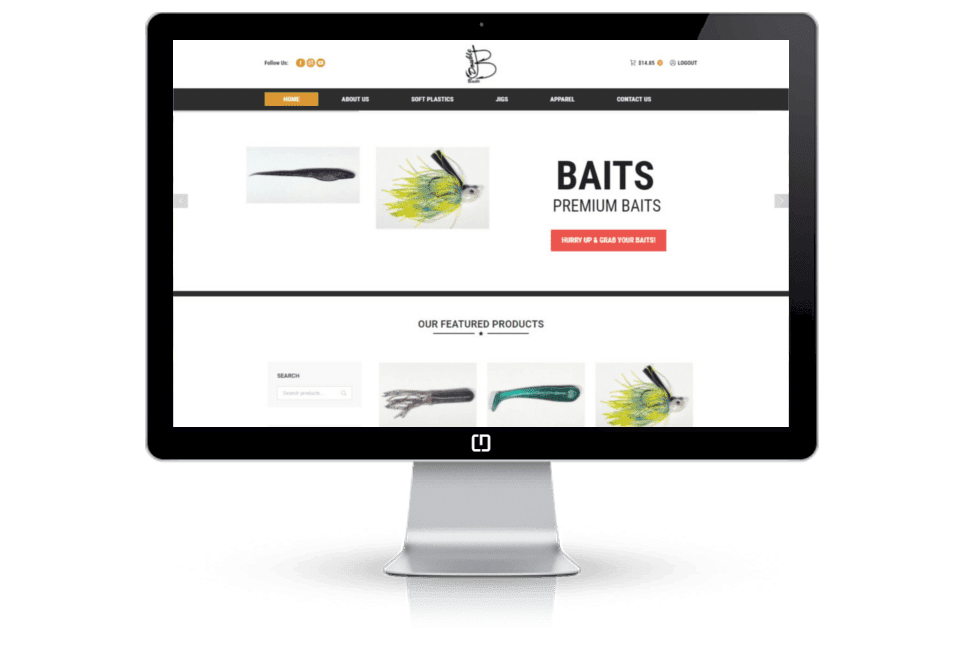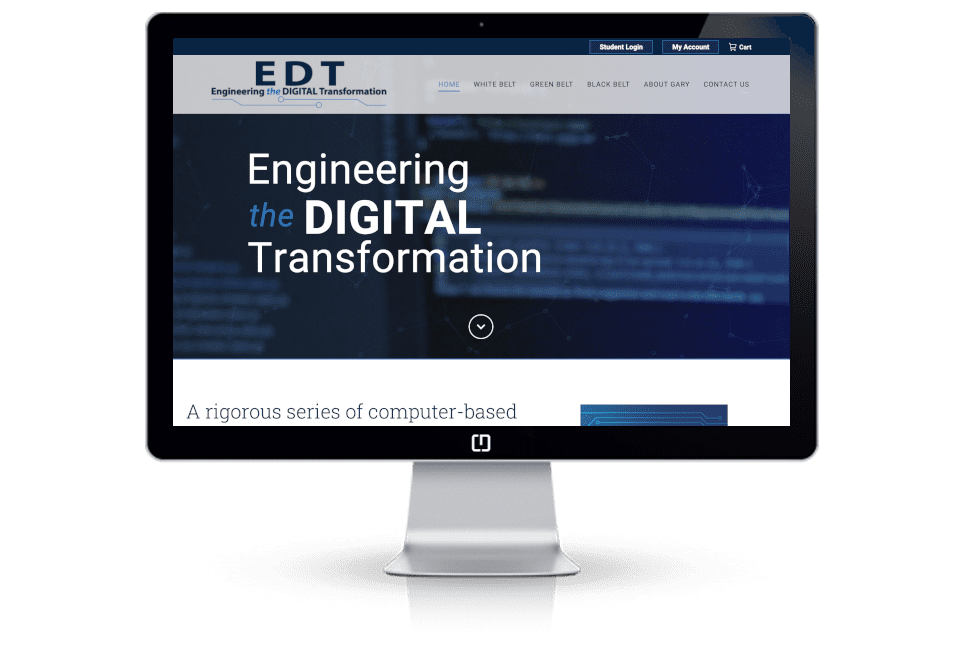 Learning Management System (LMS)
Do you have courses and education that you want to deliver and sell online? We have full-service e-learning solutions that can connect your website to ecommerce with online learning and every part and add-on in-between.
With hundreds of free and paid WooCommerce extensions, spanning all your logistical and technical requirements, you can rest assured that there is an extension for your specific needs to build your online sales portal for your customers to access.
Looking for an eCommerce web solution for your business online? With WooCommerce you have the extensibility to create virtually any website that you want to build. From simple online payment systems to membership and subscription sites to online auctions and social media sites. The possibilities are endless.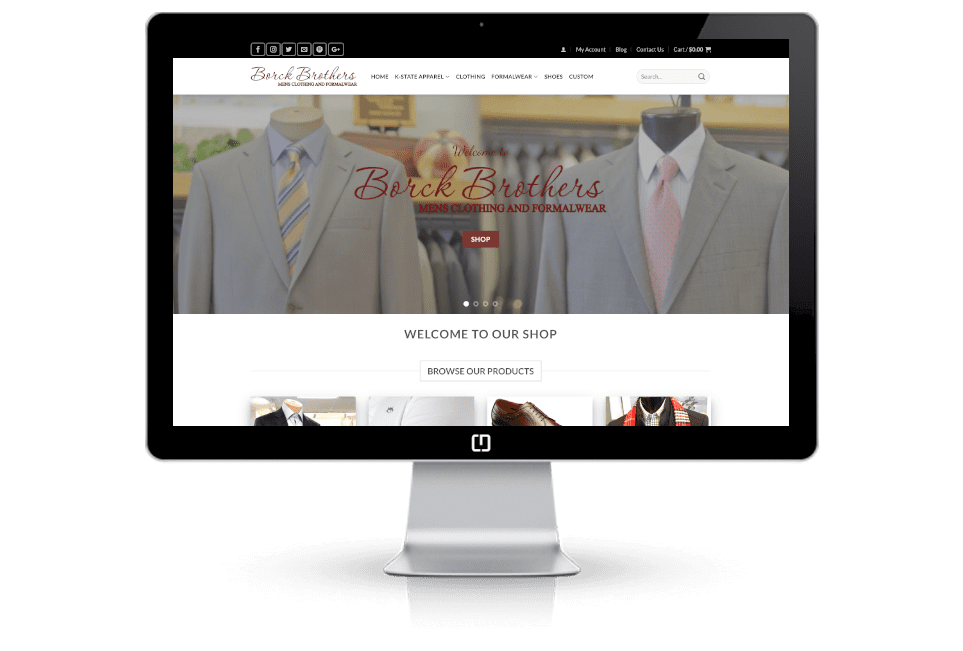 Got a Question? We're Here to Answer
Frequently Asked Questions