Need a LearnDash Learning Management System (LMS)?
Custom LearnDash LMS Solutions
Do you need to build out an LearnDash Learning Management System Solution, or Integrate your current LearnDash LMS with an eCommerce system? We provide custom LMS solutions tailored to your online schools needs.
Sites use LearnDash for Online Training.
Extendable with WordPress Plugins and Integrations
Founded on the WordPress' leading Open-Source LMS
LearnDash is an open framework that enables you to customize the LMS to your business instead of customizing your business to the LMS, as you would with closed, proprietary systems.
Languages available for users around the globe.
of your website customized to fit your LMS.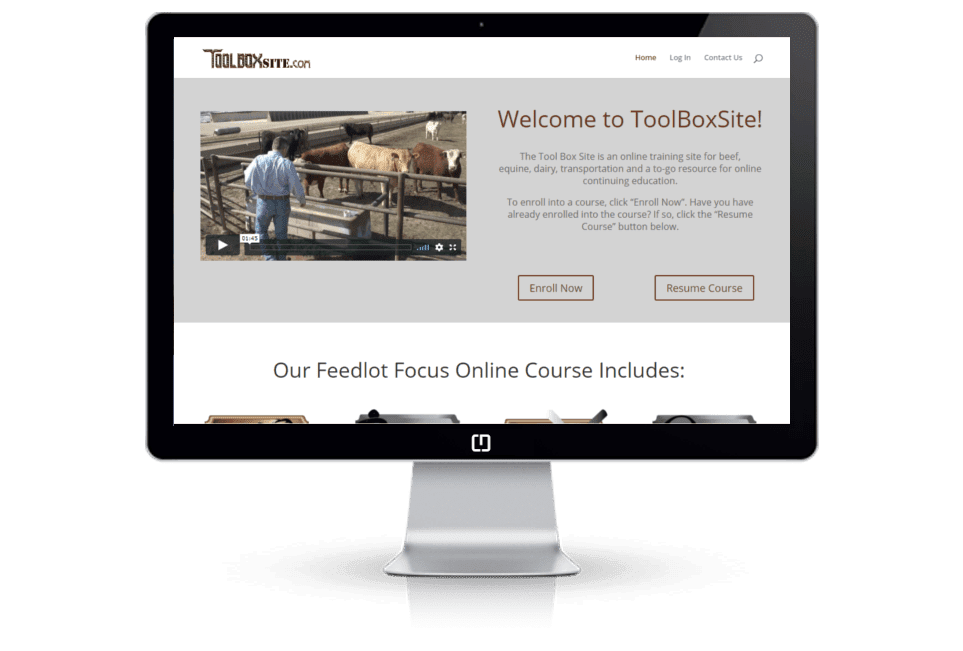 Custom WordPress Web Design
Do you have dreams of a site with custom templates and pages? A Custom WordPress Web Design that is different from any other website out there? We can create anything to fit your aspirations and your budget.
We can create a custom design to fit your company's brand that will be packed with all of the features that you need to serve all marketing, sales needs, and integrate with your LearnDash Learning Management System. We are confident that when you see how fast, secure, and dynamic our from-scratch themes are, you will be sold on their value and added durability.
Learning Management System (LMS)
Looking to add an online store, online training portal, or LearnDash Learning Management System to your WordPress website? We have you covered. We can get set up your business to integrate with every key point of your business, from a website to online training, ecommerce sales and beyond.
We develop customized WordPress websites that integrate with an eCommerce solution that allows for your business to grow and expand by selling your courses, products, and services online, and enabling you to up-sell, cross-sell, create memberships, recurring revenue, and more.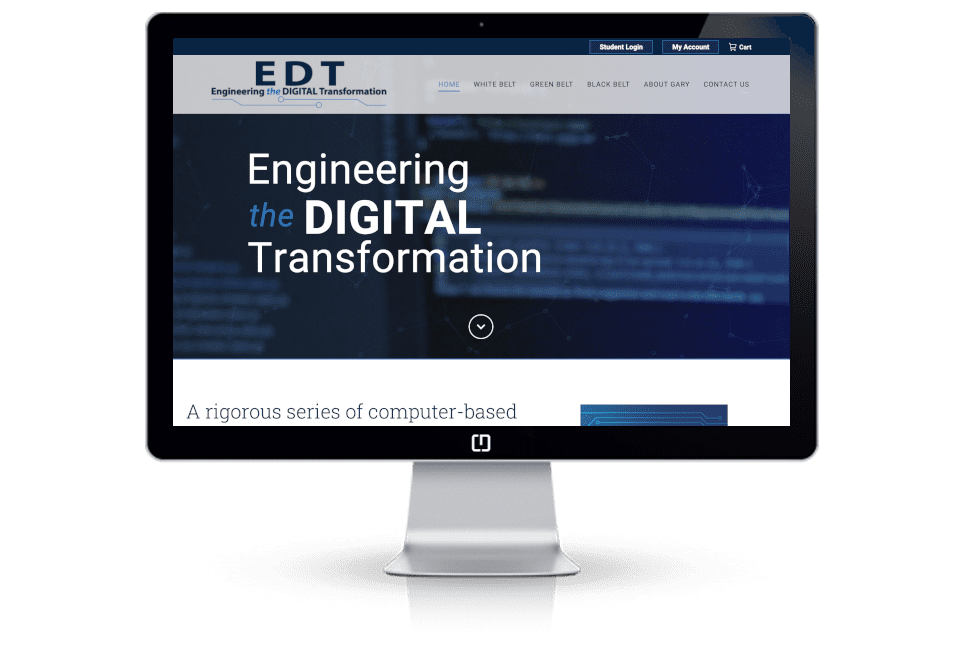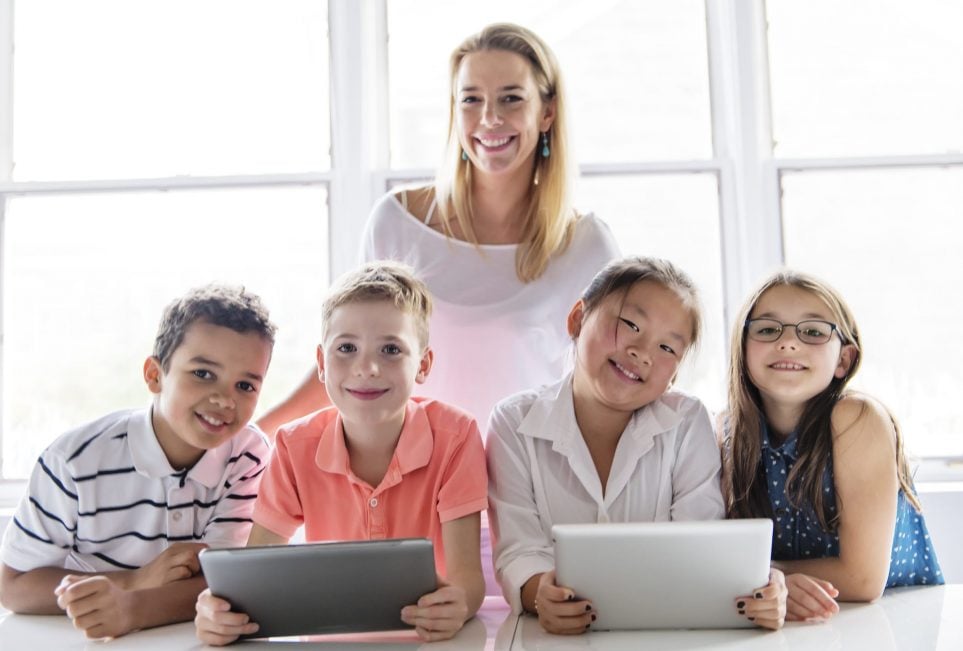 Web Hosting and Technical Support
We offer customizable fully-managed web hosting solutions provide our clients with all of the tools they need for quality hosting and delivery, with peace of mind knowing that your website and LMS system is in good hands and being taken care.
With our additional offerings of Tier 1-3 Student Technical Support, we cover all of your students technical support issues, helping to quickly respond to student technical issues, requests, and help to reduce overhead your in-house technical support team.
Got a Question? We're Here to Answer
Frequently Asked Questions
Got a Question? We're Here to Answer
Frequently Asked Questions