Thank you for submitting Your request for a
We will review your information that you have provided us for your Free Estimate and reach out to you with any questions that we may have. As soon as we have the estimate ready to go, you will receive your Free Estimate in your inbox.
With the Free Estimate we will be sending to you, it will outline the project with the total estimated cost based on the information that you have provided to us. Please note that this is a rough estimate and can be adjusted to better suit your needs, so please feel free to reach out with us with any questions that you may have or changes that we can make to make sure the solution is the right fit for what you are looking for.
While you wait, check out our Facebook Page Here and browse through some of our most recent posts of Web & Digital Tips, Tricks, Latest News and more.
We will be in touch with you as soon as possible with your Free Estimate.
Take care and have a great rest of your day!
~ The Conceptualized Design Team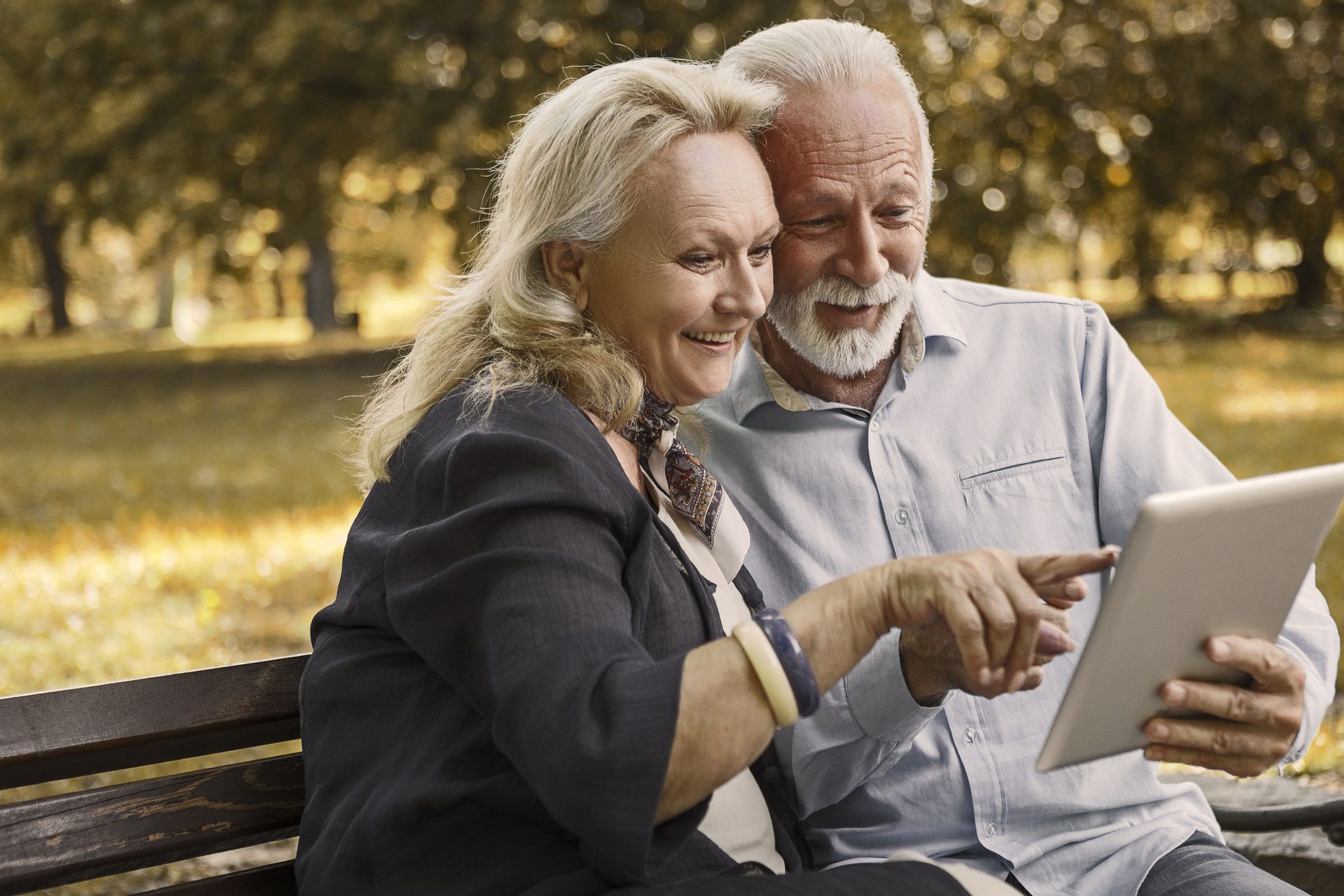 When you partner with us as your SEO Agency, you will have a new extension added to your in-house marketing team that will be here to help grow your business.
We utilize an innovative approach to SEO (Search Engine Optimization) and Analytics to include On-Page SEO, Google Analytics, Google AdWords, and a whole variety of other proprietary tools and solutions to make your website perform and beat out the competition. 
Ready To Grow Your Business & Be Found